BAM Charity Golf Day raise's funds for Cancer Charities.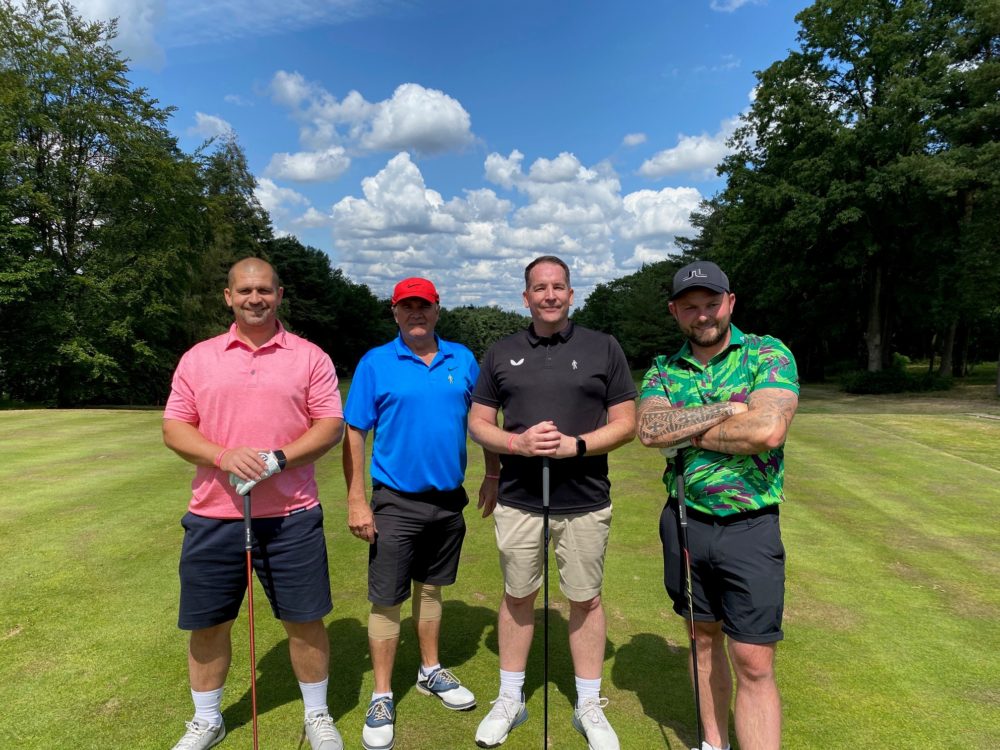 BAM's UK Construction division, recently held their annual South East Charity Golf Day at the picturesque Foxhills Golf and Country Club in Surrey. Three members of staff were invited to take part in the day accompanied round the course by a member of the BAM team. There was a variety of competitions running throughout the day to help raise money for Prostate Cancer UK and Breast Cancer Now. Although the teams overall performance didn't secure the top spot, our Floor Preparation & Screed Director, Asa Nuttall did manage to win the "Nearest the Pin in 2" competition on the 10th hole!!!
Prostate Cancer UK's top priority is funding research to stop prostate cancer killing men. Money raised from events such as this help to fund research to find better treatments and better tests that can spot fast-growing cancers early, and could be used in a screening programme to save thousands of lives. One in 8 men in the UK will get prostate cancer in their lifetime. Prostate cancer is not always life threatening and when caught early enough has a good chance of being cured.
Breast Cancer Now is a charity that funds almost 290 of the brightest minds in breast cancer research, finding ways to prevent, save lives and live well with breast cancer.
A great day was had by all, with vital funds raised for both charities. A big thanks to BAM for organising, the team are looking forward to next years event already!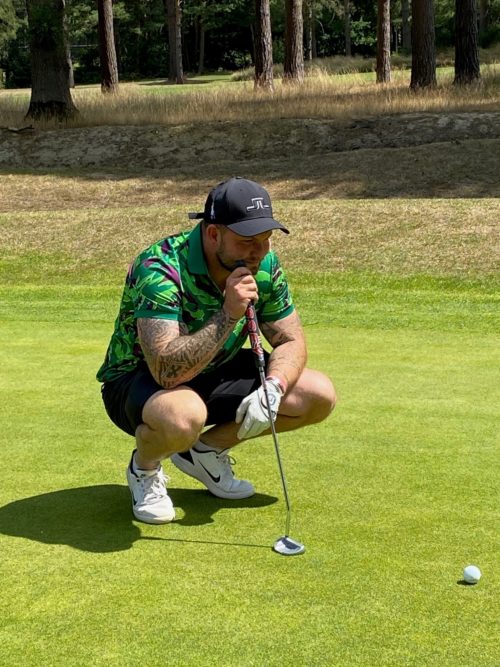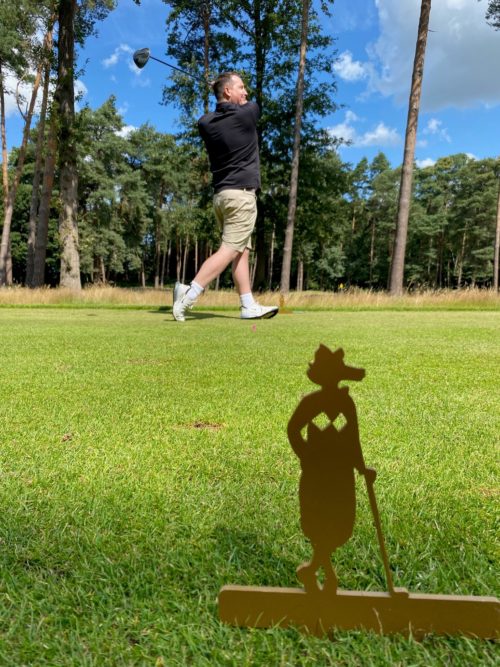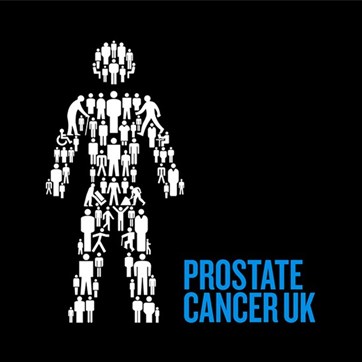 Back to top
Canary Wharf Contractors Dragon Boat Race 2023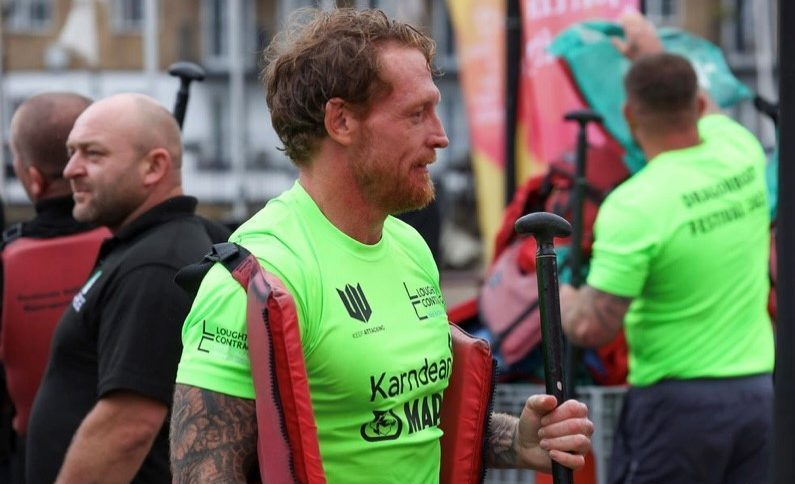 Last week saw the return of Canary Wharf Contractors annual Dragon Boat Race, held at The Docklands Sailing & Water Sports Centre.
The event, organised by Canary Wharf Contractors, brings together local businesses to raise money for local charities and is always supported by Loughton Contacts.
As with previous year's, we managed to recruit 10 team members from across the business to take part in the Dragon Boat Race. The event is a great opportunity for people across our business to come together, work as a team and test themselves mentally & physically. The weather was not as favourable as last year but the team dug deep in both of their races and were supported by other members of the business.
This years team was kindly sponsored by Karndean UK and Mapei, both key supply chain partners of ours, who have supported us on hundreds of flooring projects, including some at Canary Wharf itself. Also a big thank you to Keep Attacking for supplying the teams tops, they were easy to spot out on the water!
A big thank-you to those who took part, our sponsors and the people that braved the weather to come and support!
Below are a few pictures from the event.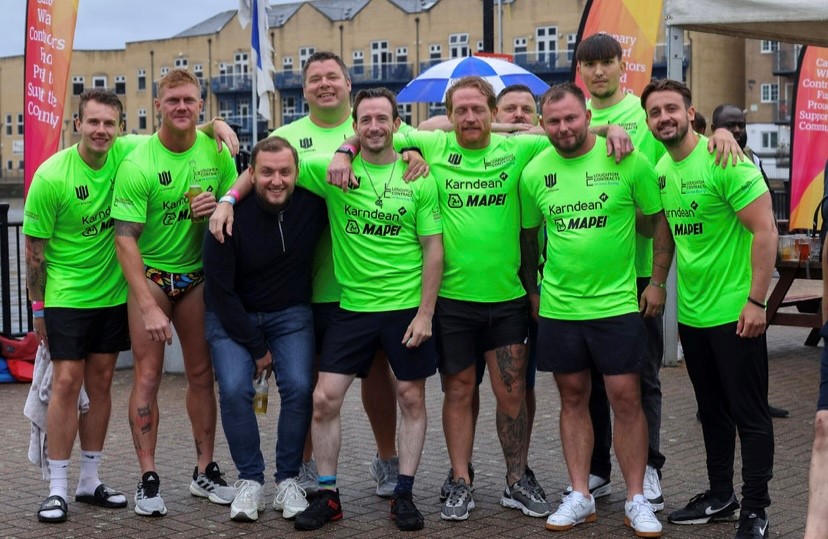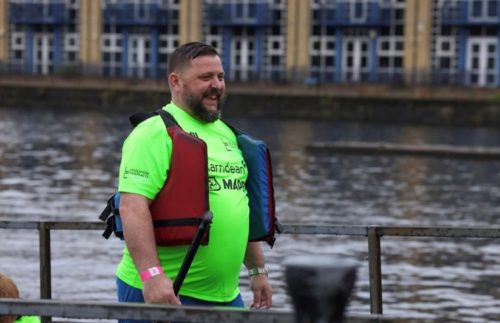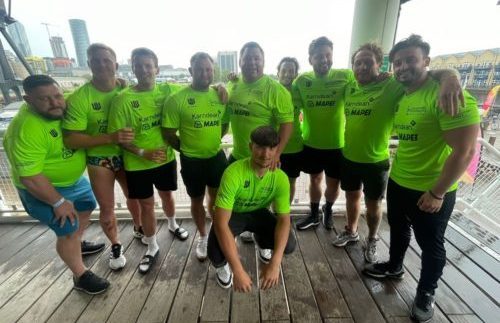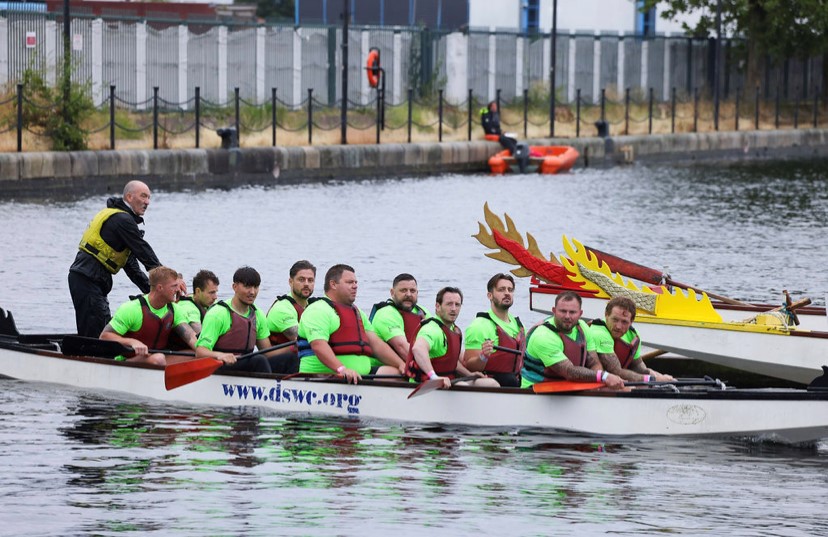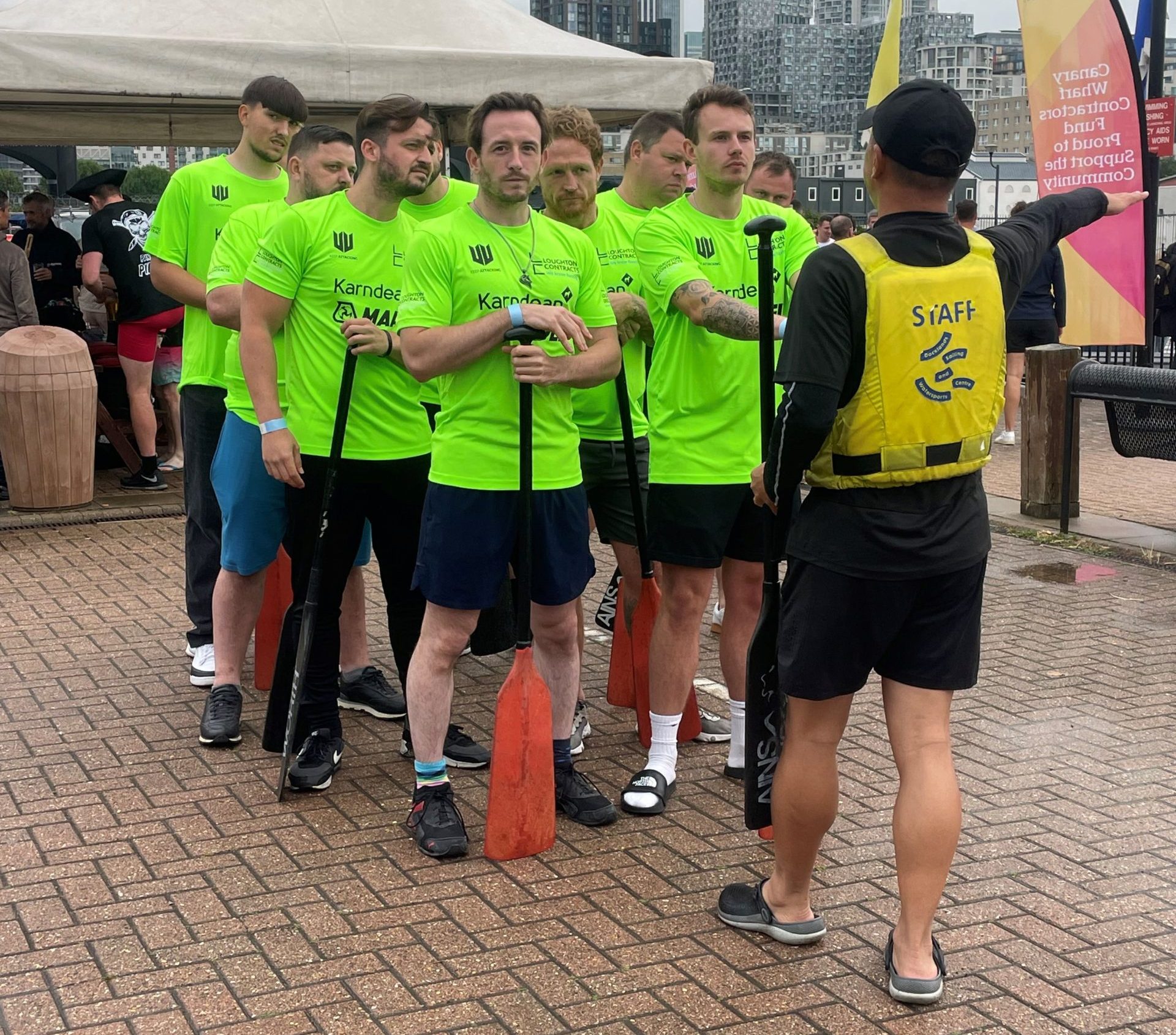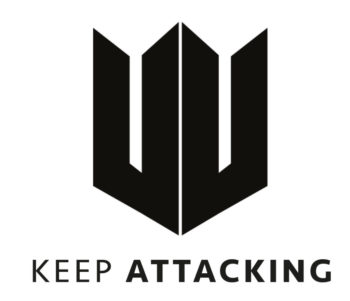 Back to top
Plus Floor Showroom Visit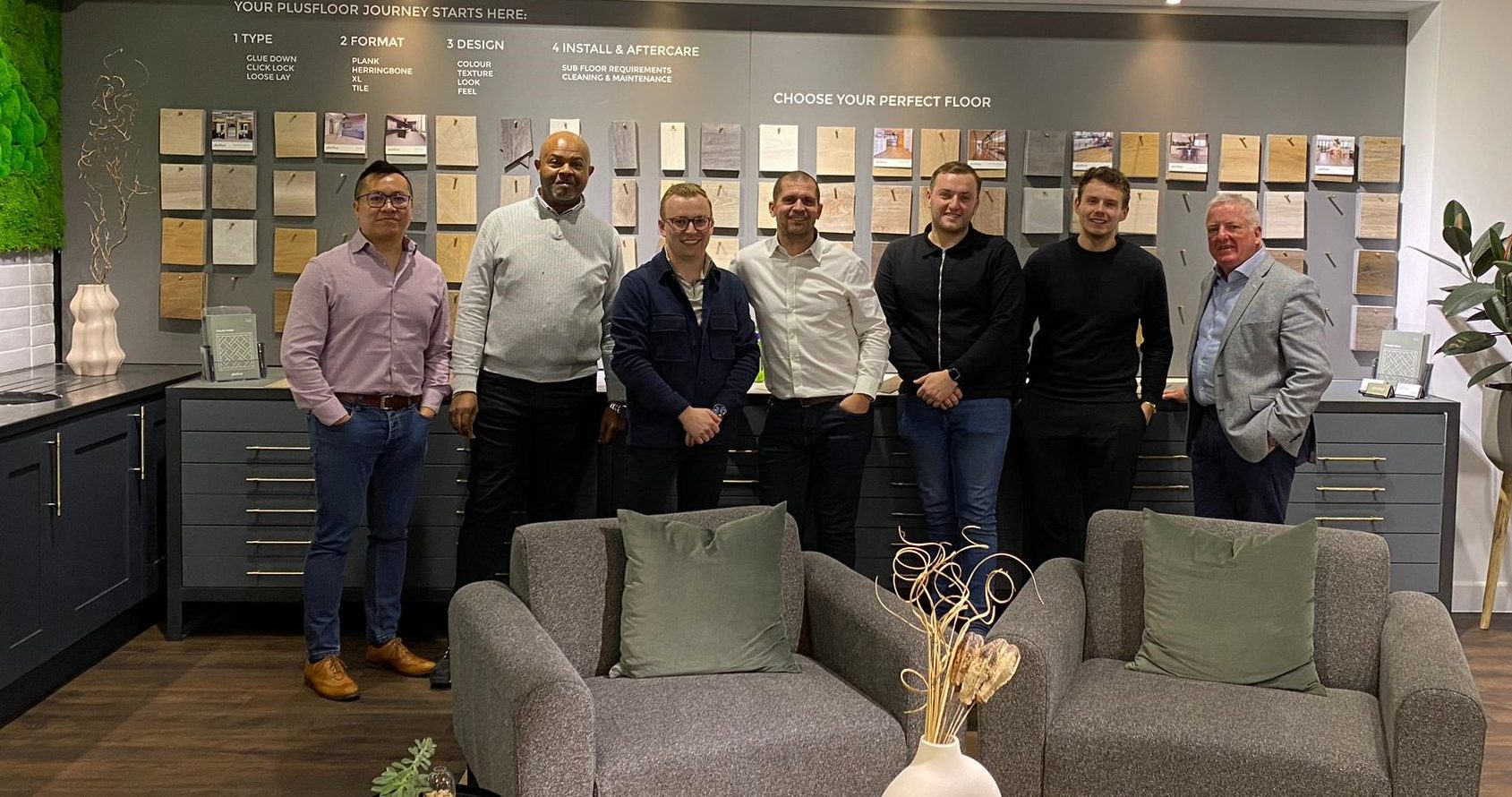 Before we finished up for the Christmas Festivities, some of the Team from Loughton Contracts were lucky enough to meet up with Lincoln Gibson from Plus Floor, to find out a little more about the products they offer. The companies strap line is "Visually Better" and their Clerkenwell Showroom certainly sticks to this mantra, offering a warm and friendly space to peruse the different vinyl products that Plus Floor supply.
Members of our Sales, Estimating and Pre-construction teams  were given an insight into how Plus Floors approach to serving their clients has lead to them becoming a major player in the flooring market. Lincoln updated the team on the latest innovations within their product range as well as talking about the sustainability goals of the business.
Plus Floor offer a range of vinyl products, both stick down and loose lay/click systems, that replicate the look and feel of timber and stone flooring. They even have timber LVT that matches the popular timber finishes offered by there sister company Havwoods, making them a great option when trying to offer the client a cheaper alternative without compromising the projects aesthetics.
The team took a lot of positives from the visit and they certainly managed to expand their product knowledge. A massive thanks Lincoln and Ayesha for their time and hospitality – the Christmas beers and pizza were definitely appreciated!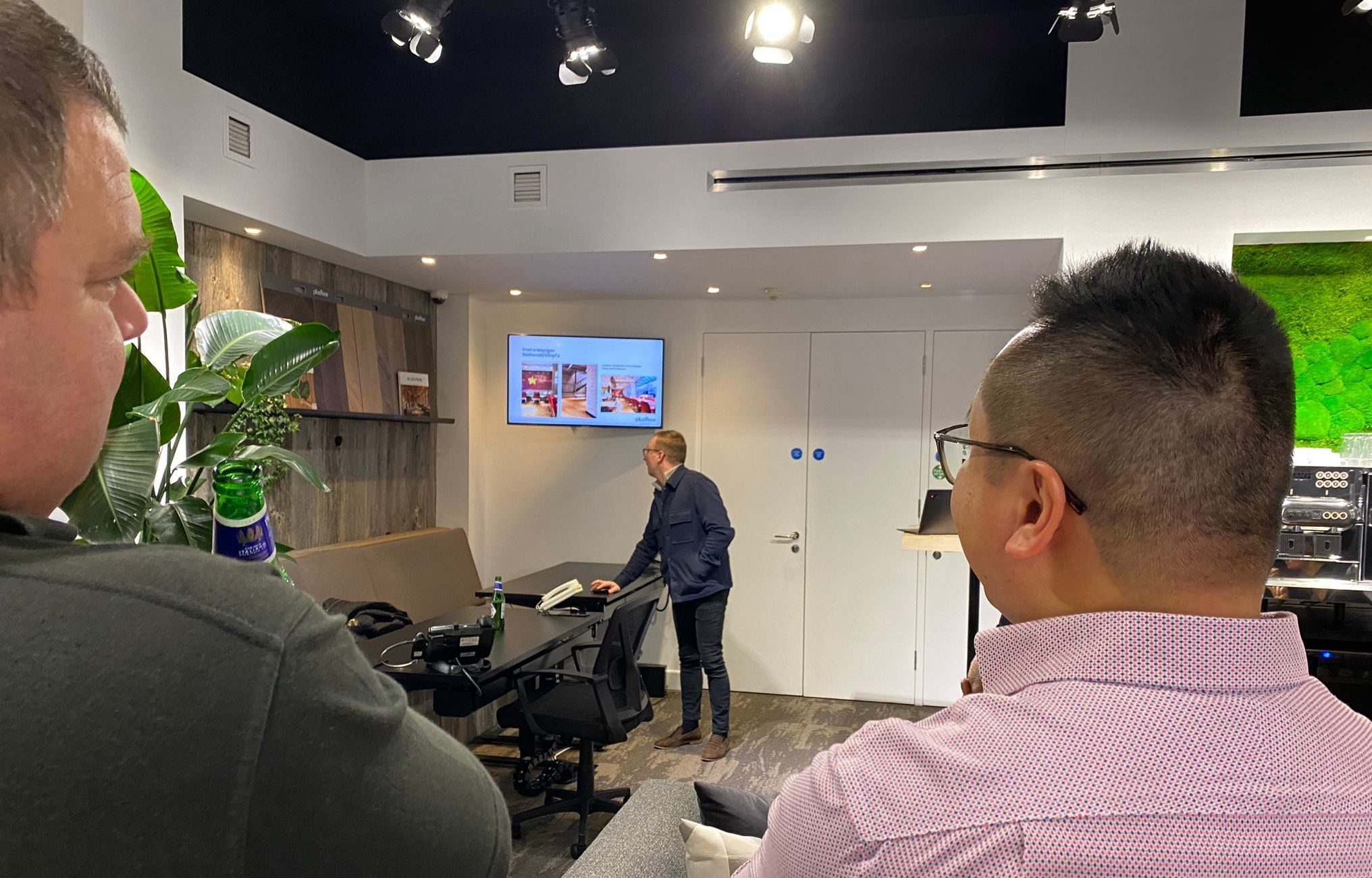 Back to top