Our specialist Floor Preparation & Screed Division enables us to create the perfect sub-floor for seamless installation of any type of floor finish.
It goes without saying that perfect sub-floor preparation is key to installing the perfect floor covering. This may consist of grinding an existing surface to reduce the height, removing unwanted contaminates, or installing deep fill screeds & applying smoothing compounds. Carrying out the correct preparation work will not only ensure a perfect finish, but also reduce disruption to follow on trades and ultimately your projects construction programme.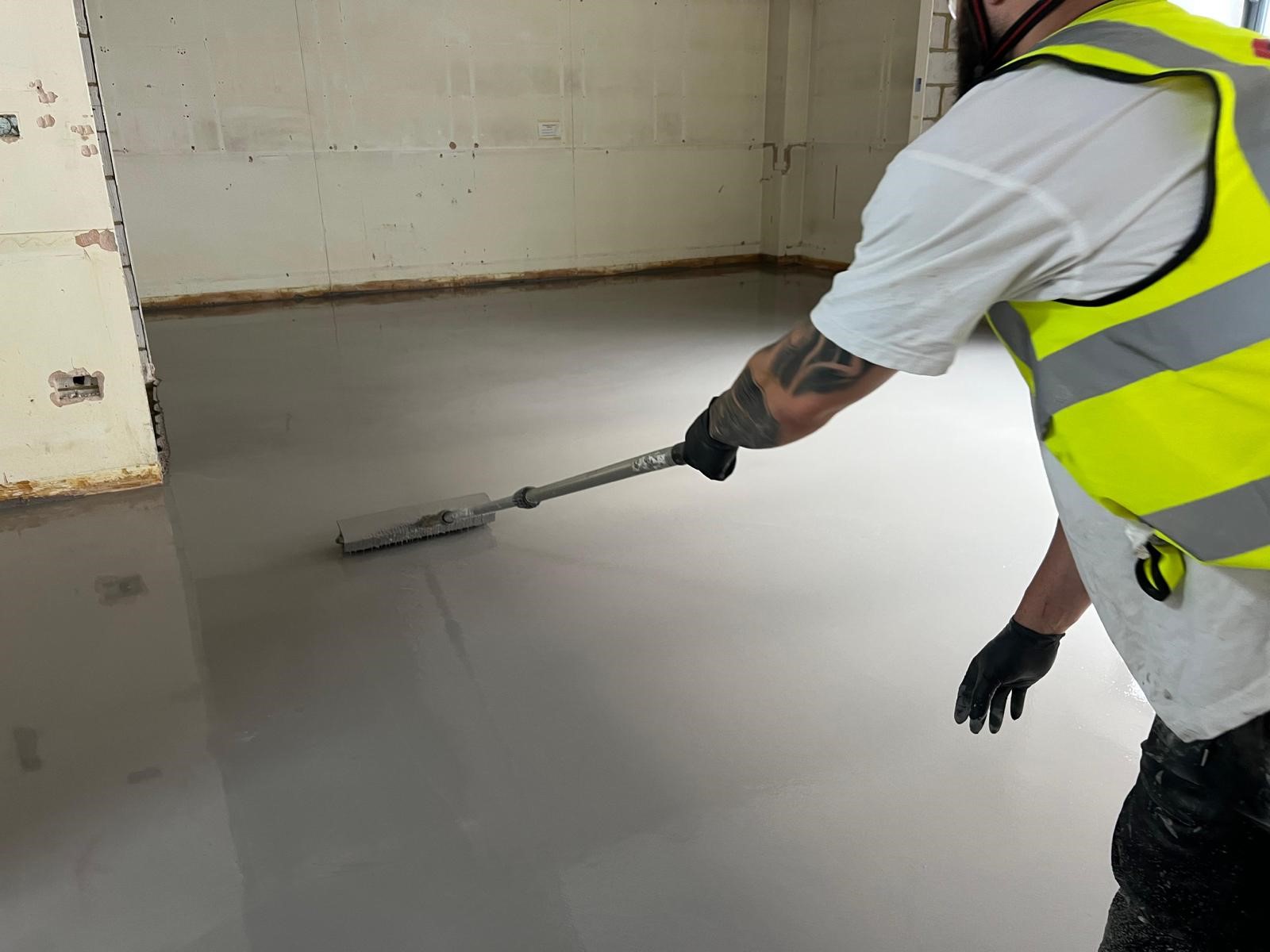 As well as being able to execute all aspects of sub-floor preparation, our operatives are fully trained and licensed to carry out the following sub-floor elements…
Sand cement screeds.
Liquid flowing screeds.
Self levelling screeds.
Rapid drying.
Bonded and unbonded systems.
Floor coatings.
Resin Systems.
If you would like to find out more about our specialist sub-floor preparation services, please contact one of our Sales Team who will be more than happy to help.