Employee Ownership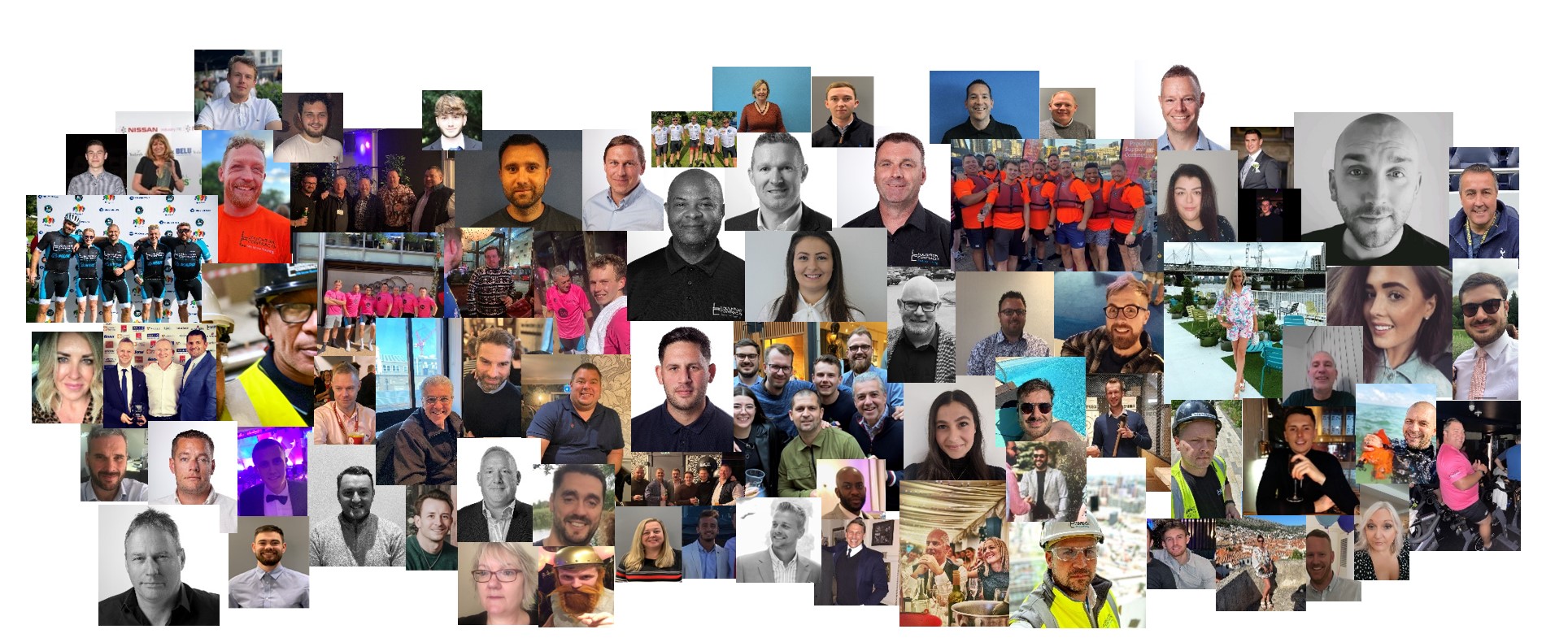 On 31 January 2020, the majority shareholding of Loughton Contracts plc's parent company, Loughton 2011 Limited transferred to an Employee Ownership Trust. This means that the companies employees are majority owners of the business, and are represented on the Trust's board by an Employee Director, alongside two founding directors of Loughton Contracts, an independent director and independent chair of the board.
The current Trustees are Emma Silvio, Paul Smyth, Lee Smyth, Rob Beattie (independent director) and Kingsley Tedder (independent Chair).
Becoming employee-owned has formalised our long-held belief that the success of the company and providing exceptional service comes from having a positively engaged team, where each person is invested in where they work and what they do. All of our staff have the opportunity to share in the growth and success of the company.
Our Employee Owners
ANSTEY | ARCHER | BALDWIN | BATHIE | BATSON | BOBAT | BOYCE | BOYCE | BOYDEN | BROWN | BROWNJOHN | BUCKLEY | BURNETT | BURRELL | CARR | CASSON | CHISWELL | CLARK | COLLINS | COLLINS | COLUCCI | COOPER | COULDRAY | COWAN | CREMORE | CULLIN | DAVIES | DAVIES | DEEKS | DIMA | DUGGAN | EARLS | GARDINER | FONTAINE | GRANGE | GREEN | HAMPTON | HANNAM | HARRIS | HAYES | HAYLEY | HAYWOOD | HIGGINS | HOLLINS | JACKSON | JACQUES | JEFFREY | JENKINS | JENKINS | JONES-ARYEH | JONES | JORDAN | KLIKUNAS | KHUTTAN | KWOK | LAMING | LAPSLEY | LAWDAY | LONG | LORENTE | LUCK | LUXFORD | LYONS | MACAULAY | MACLEAN | MICHAELITSIANOS | MILLS | MORGAN | MUDD | MUSSENDEN | NORRINGTON | NUTTALL | OWENS | OYEWOLE | PACE | PALMER | PEARCE | PERKINS | PETROU | PETTIFER | PETTIFER | PURLL | PUTZ | QUINN | RADU | READ | ROBBSHAW | RYAN | SACH | SACH | SAUNDERS | SILVIO | SKINNER | SMITH | SMYTH | SMYTH | SLATER | SROUR | STOREY | STEER | STONE | TAINAI | SCARLETT | TEBB | TIBBALLS | TILLEARD | UT | VALEOV | WALLS | WELCH | WELLSBURY | WINROW 
Back to top