Award Winning Submissions!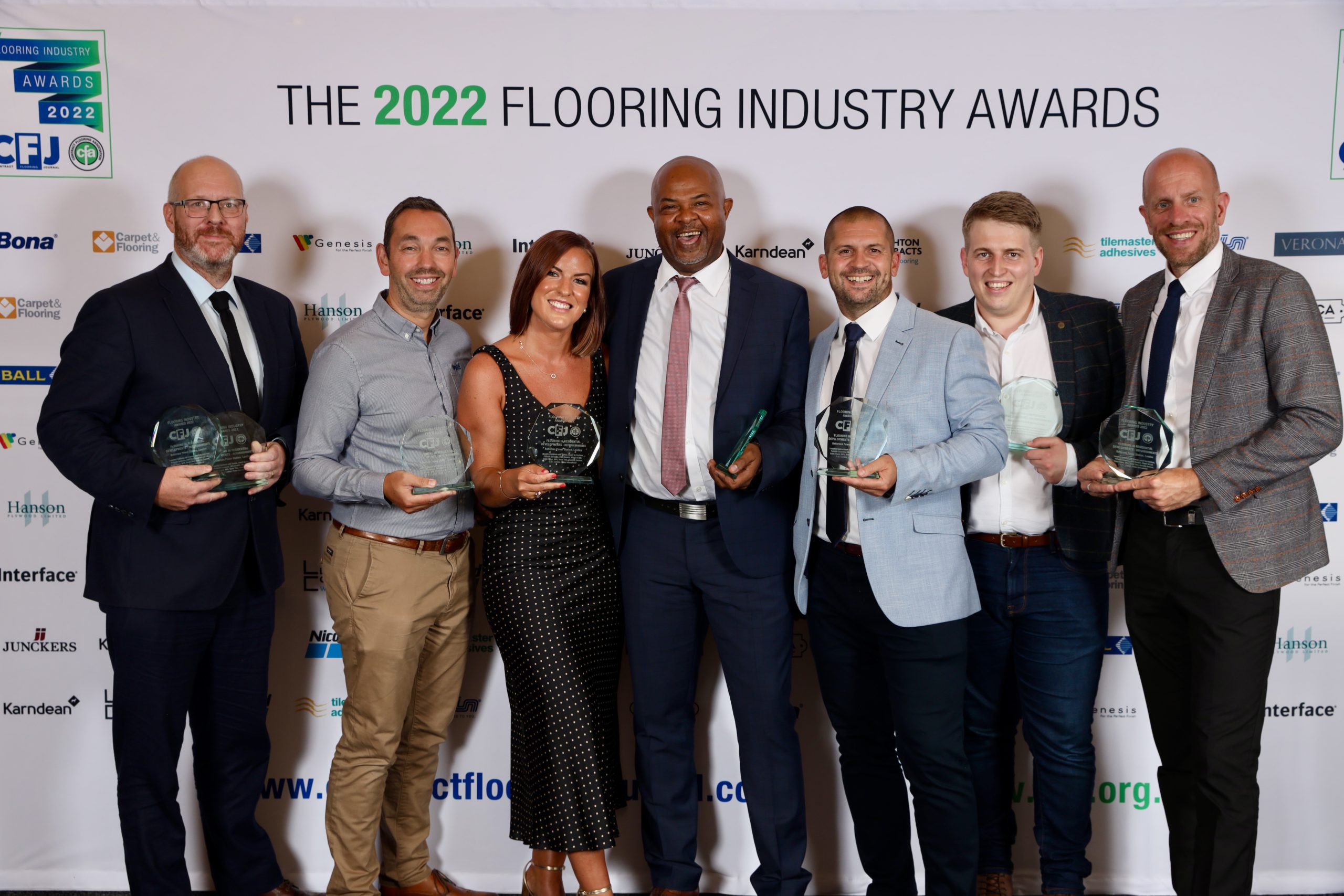 With the CFJ Awards entries now open for 2023, we thought it was a good time to share our 8 page feature in January's edition of the Contract Flooring Journal.
This very insightful piece, focus's on how we scooped four awards at last years ceremony, including the overall Install of the Year Award 2022 for our project at The Theatre Royal, Drury Lane.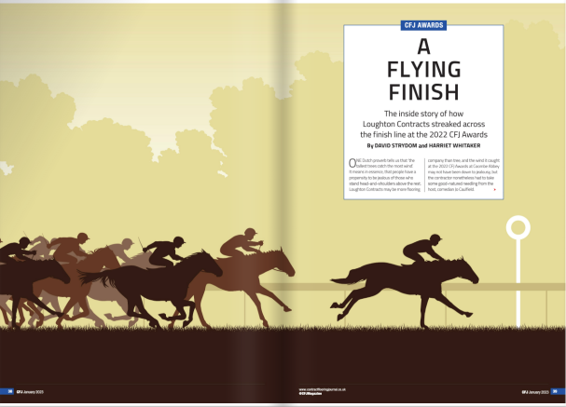 The editors choice article delves into the process of submitting a project into the annual flooring industry awards and what makes a good or bad submission. Elliot Buckley, a member of our Marketing Team, features in the article and discusses the Loughton process for selecting a project and compiling our submissions.
Having scooped four awards in 2022 and more in previous years, Elliot is clearly doing something right! The big challenge now is which of our amazing projects do we enter in the 2023 Awards?
To read the article in full, click on this link.
Back to top
Team Loughton complete the ISG 'Move for Charity' Challenge!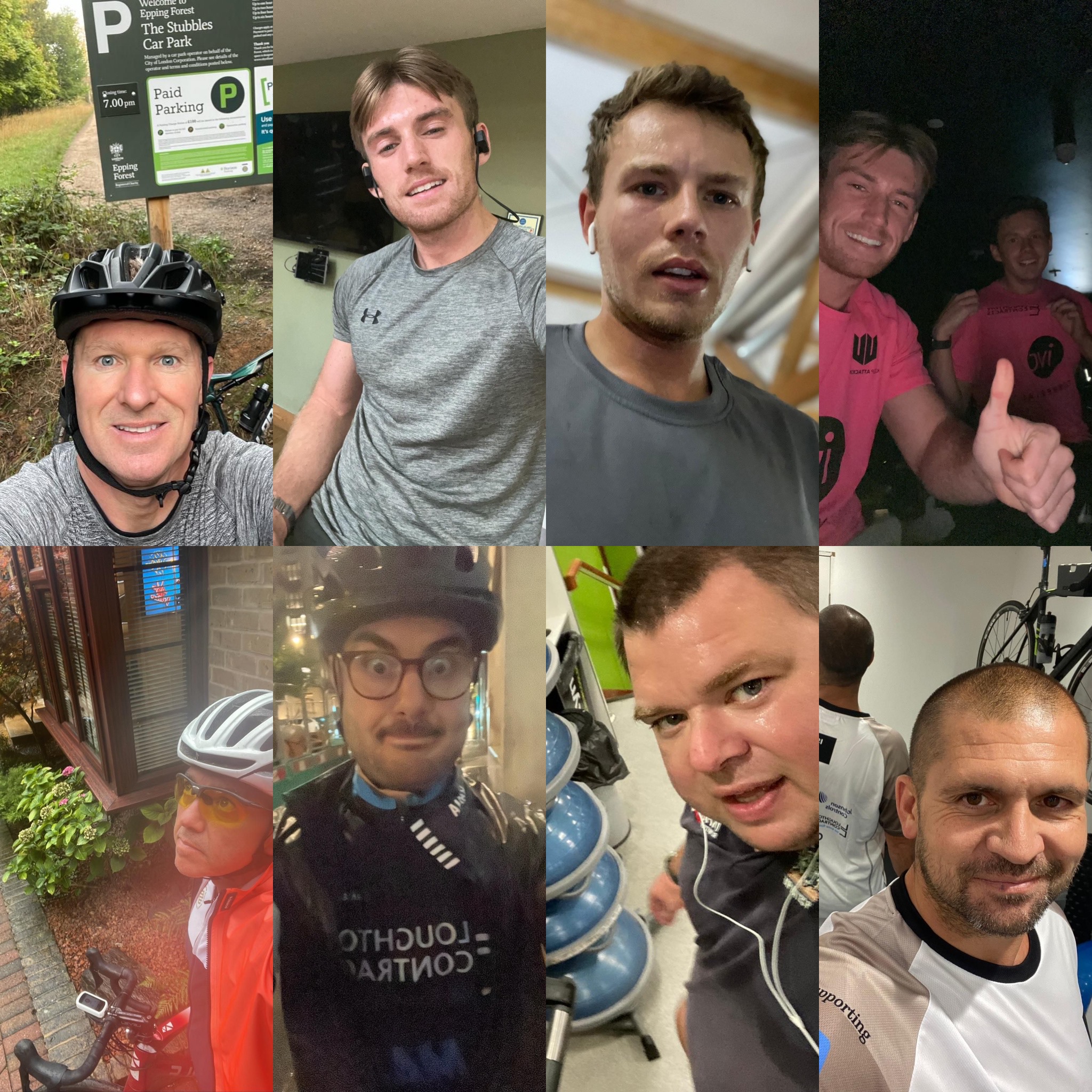 Over the course of a single week, ten members of Team Loughton took part in the ISG Move for Charity event, in aid of Mental Health UK. Move for Charity is an annual initiative, where teams from around the world are invited to get active in any way they like, to raise funds and awareness for selected charities.
The team covered a phenomenal 1,817km combined, which is further than London to Madrid! They also raised £1,195 along the way. A brilliant effort.
Well done all, you did everyone at Loughton Contracts proud!
Back to top
Team Loughton Scoop Four Trophies at the CFJ/CFA Awards!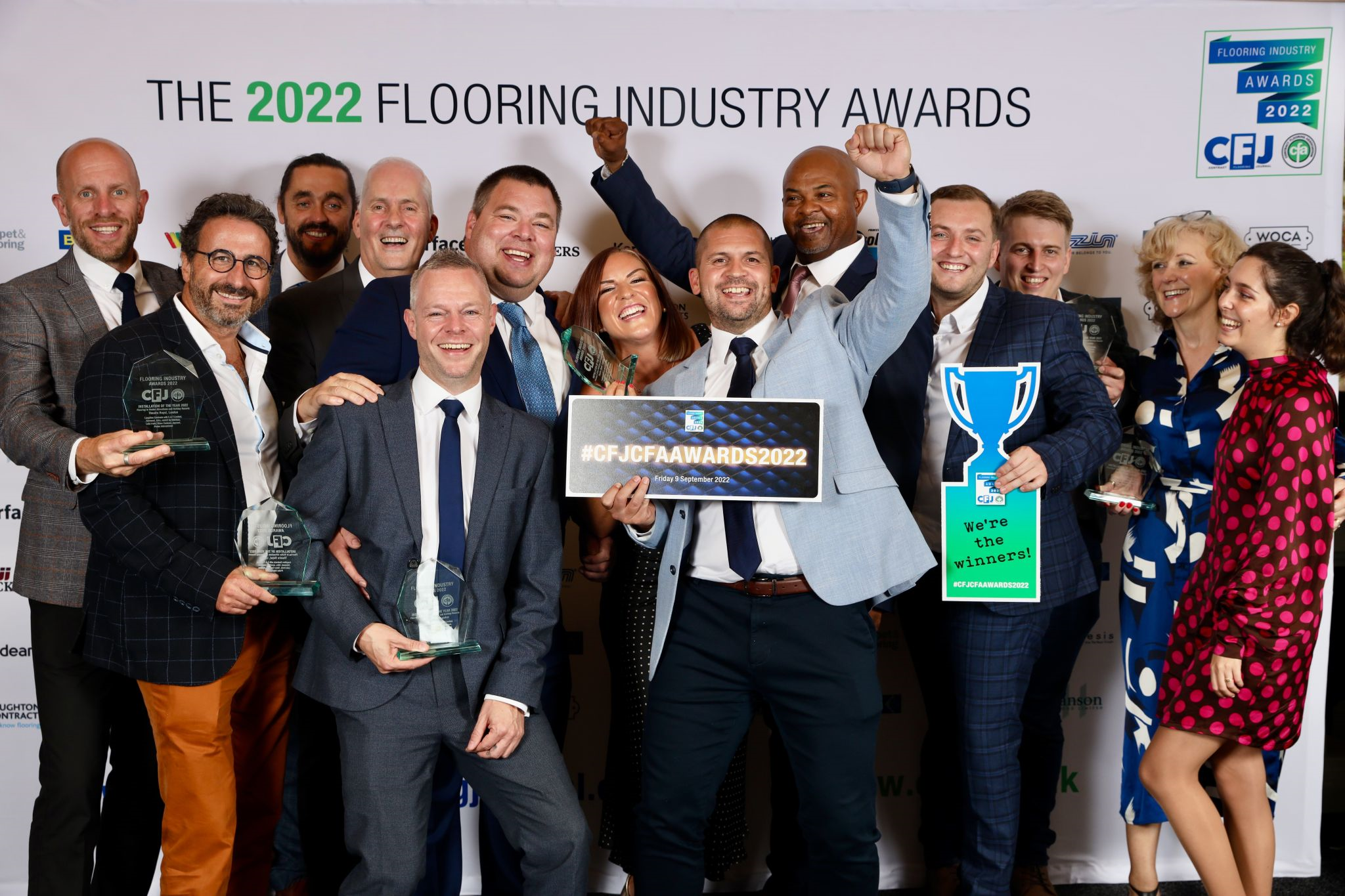 We are extremely proud and excited to announce that we won FOUR awards at the annual CFJ/CFA Installation of the Year awards!
Our award winners were:
Overall Installation of the Year (across all categories) – Theatre Royal, alongside CAT Limited, Alarwool S.L., Altro Limited, nora by® Interface, Luke Irwin, Shaw Contract and Jaymart.
Flooring in Visitor Attractions & Holiday Resorts – Theatre Royal, alongside CAT Limited, Alarwool, Altro, nora® by Interface, Luke Irwin, Shaw Contract and Jaymart.
Flooring in Residential Developments (Refurbishments) – Battersea Power Station, alongside Domus Group, nora® by Interface, PARKSIDE Ceramics, CMS Danskin, Mapei UK Ltd, Dutch Floors, Wood Floors and Accessories Limited, Strata Tiles, Humidity Devices, CAT Limited and Protec International Ltd.
Flooring in Healthcare (Hospitals and Medical facilities) – Cleveland Clinic, alongside nora® by Interface, Shaw Contract and Protec International Ltd.
We are unbelievably proud of our amazing team, who all worked so hard across these projects to make them as special as what they were!
Back to top