BAM Charity Golf Day raise's funds for Cancer Charities.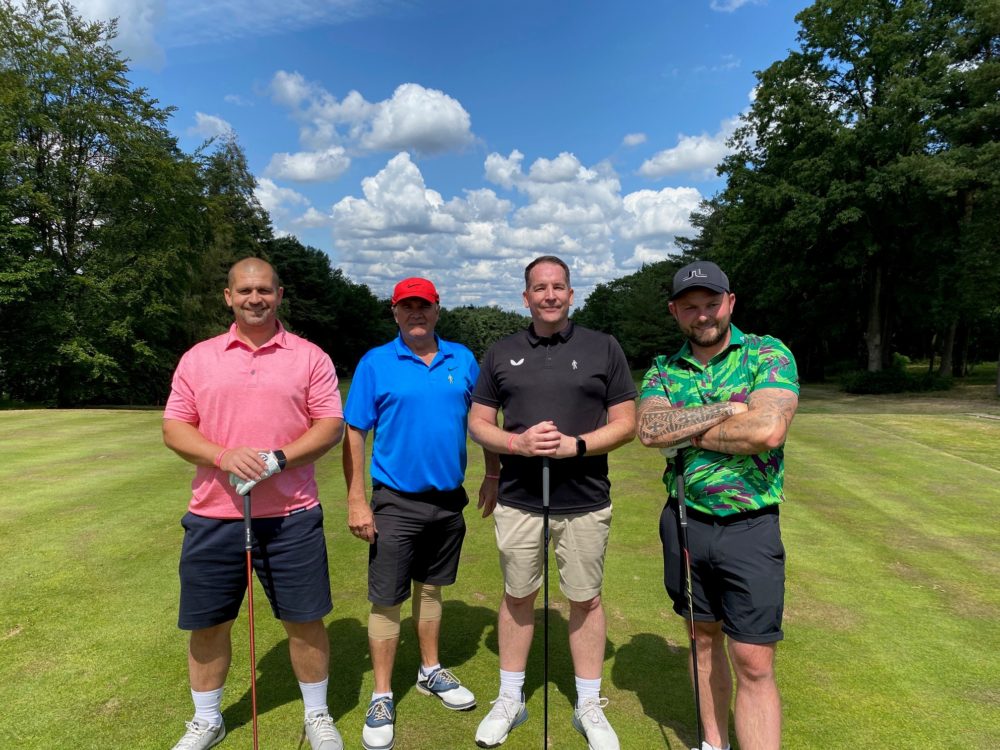 BAM's UK Construction division, recently held their annual South East Charity Golf Day at the picturesque Foxhills Golf and Country Club in Surrey. Three members of staff were invited to take part in the day accompanied round the course by a member of the BAM team. There was a variety of competitions running throughout the day to help raise money for Prostate Cancer UK and Breast Cancer Now. Although the teams overall performance didn't secure the top spot, our Floor Preparation & Screed Director, Asa Nuttall did manage to win the "Nearest the Pin in 2" competition on the 10th hole!!!
Prostate Cancer UK's top priority is funding research to stop prostate cancer killing men. Money raised from events such as this help to fund research to find better treatments and better tests that can spot fast-growing cancers early, and could be used in a screening programme to save thousands of lives. One in 8 men in the UK will get prostate cancer in their lifetime. Prostate cancer is not always life threatening and when caught early enough has a good chance of being cured.
Breast Cancer Now is a charity that funds almost 290 of the brightest minds in breast cancer research, finding ways to prevent, save lives and live well with breast cancer.
A great day was had by all, with vital funds raised for both charities. A big thanks to BAM for organising, the team are looking forward to next years event already!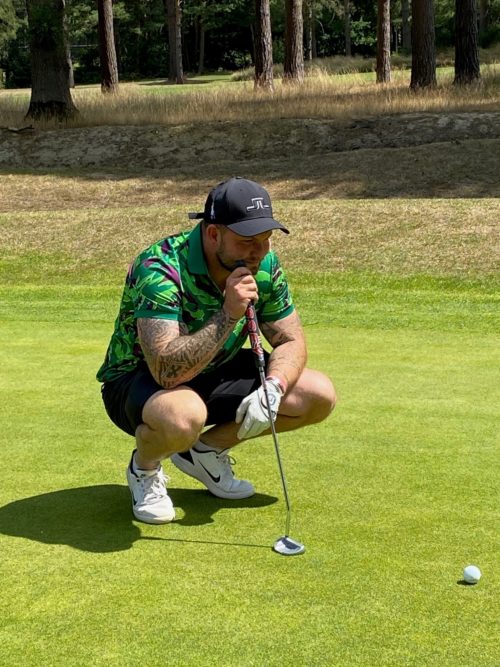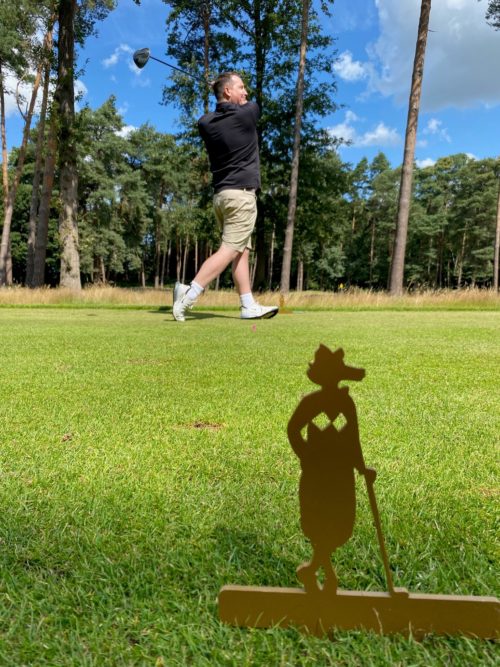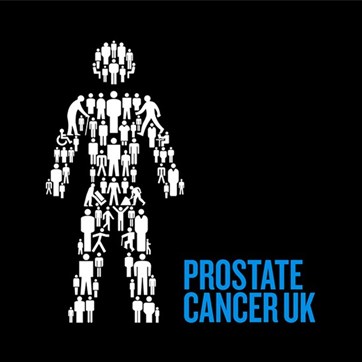 Back to top