Brinton's showcase our nhow hotel installation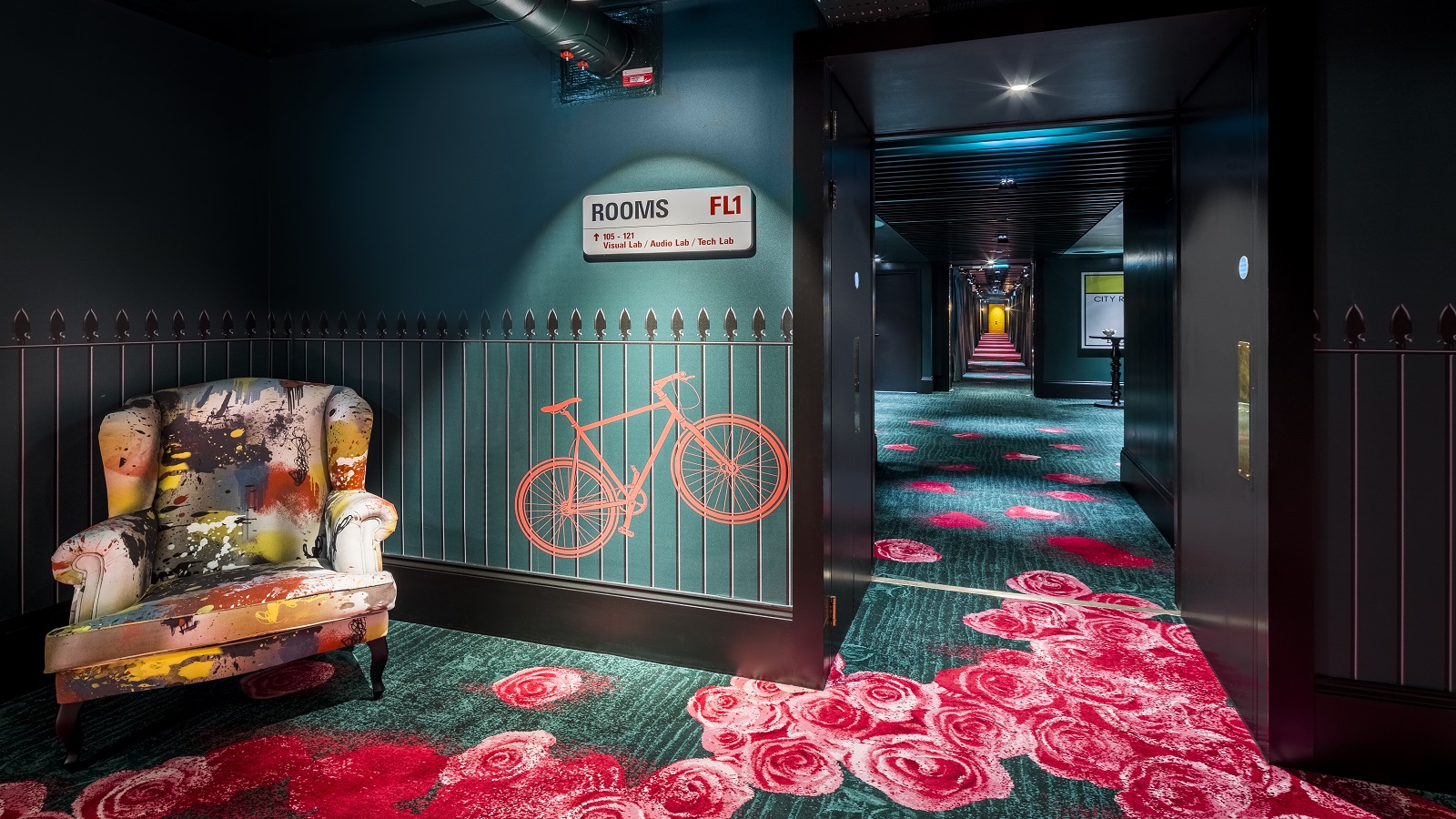 We are delighted to see that Brintons have shared our pride in the job that Team Loughton did alongside themselves at one of our biggest projects of 2019, the nhow hotel.
Our installation of Brintons products included a bespoke Axminster carpet, featuring a striking pink floral design set onto a green background running the length of the corridor on each level. The same floral design carpet had the edges whipped before being installed to one of the two stair cores leading to each guest floor. The hotel boasted 3 meeting rooms that were also installed with a bespoke Brintons carpet, this time featuring a houndstooth pattern.
See Brintons' case study here.
Back to top