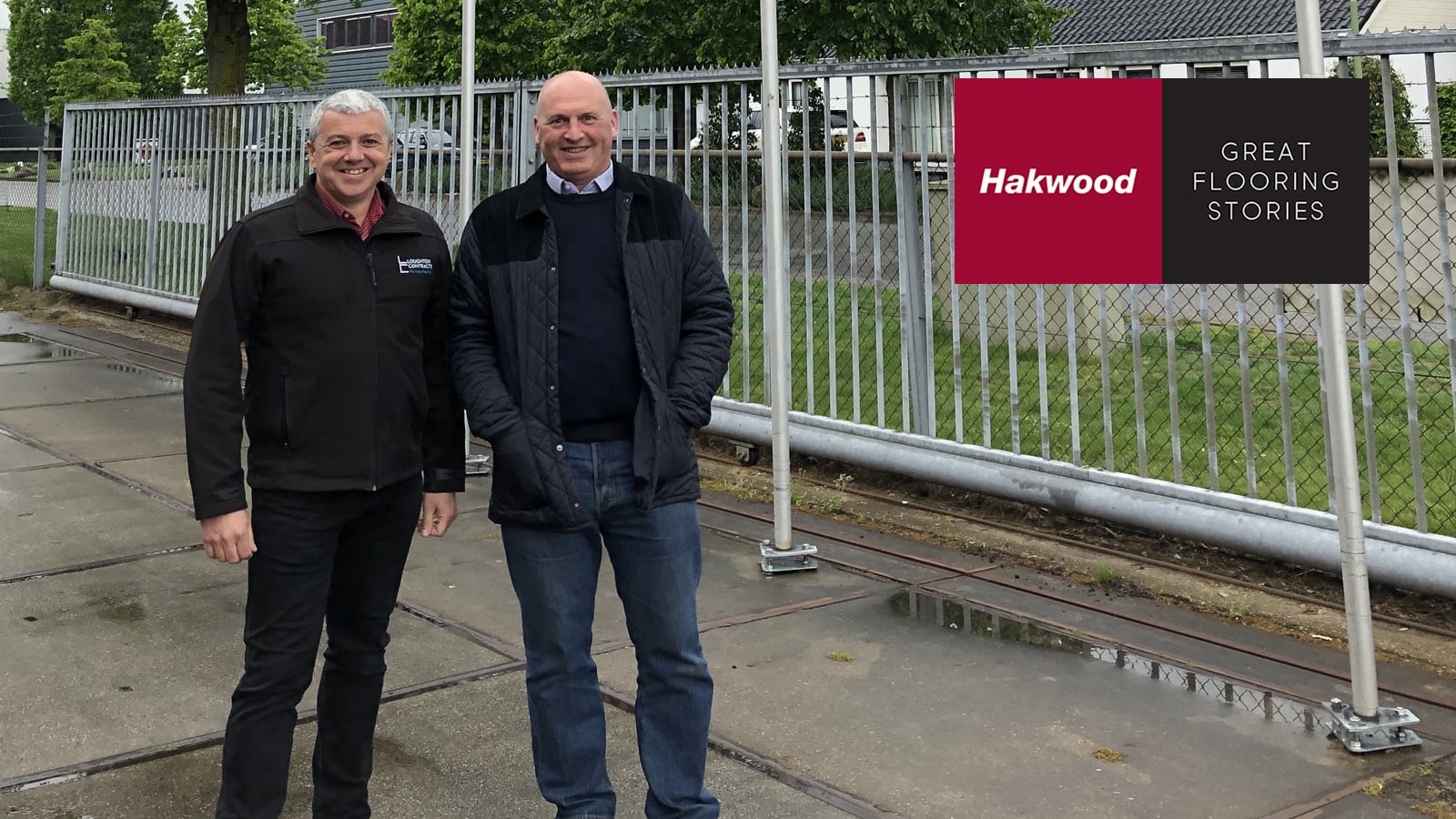 Hakwood Visit
Recently, our Timber Installation Director visited Hakwood, one of our timber flooring suppliers at their Rotterdam based HQ, to look at their day to day operations and quality controls.
Hakwood pride themselves on being extremely environmentally efficient, as all the timber they use is hand selected from their own direct purchasing of forests. Each log is hand chosen for grading, cut and then aired naturally for many months. A further selection is made by hand to each lamella after trimming to ensure the grade criteria is uniform and consistent.
Hakwood offer 2500 individual stains, all recorded just in case any more is required in future. Alongside this, they make their own profiles, such as stair nosing's, therefore, guaranteeing that colour matching is not an issue. The panels that they make, are with metal inserts, machined to perfection!
We have worked together on Hyperion and Folgate House. In Folgate House, Hakwood products that we installed were Savoy Sierra, European Oak, ranging from Ground to Level Four in the corridors, kitchen and t-points. At Hyperion, we installed three different colours of the same range, Premier 1-B15 in a range of different areas in a huge office space. 'Drift' , 'Velour' and 'Coco'. Working in partnership with Hakwood, our talented team of installers and our site management team ensured top quality installations were handed over to the clients, as always.
Back to top