Team Loughton complete ISG 'Move for Charity' challenge!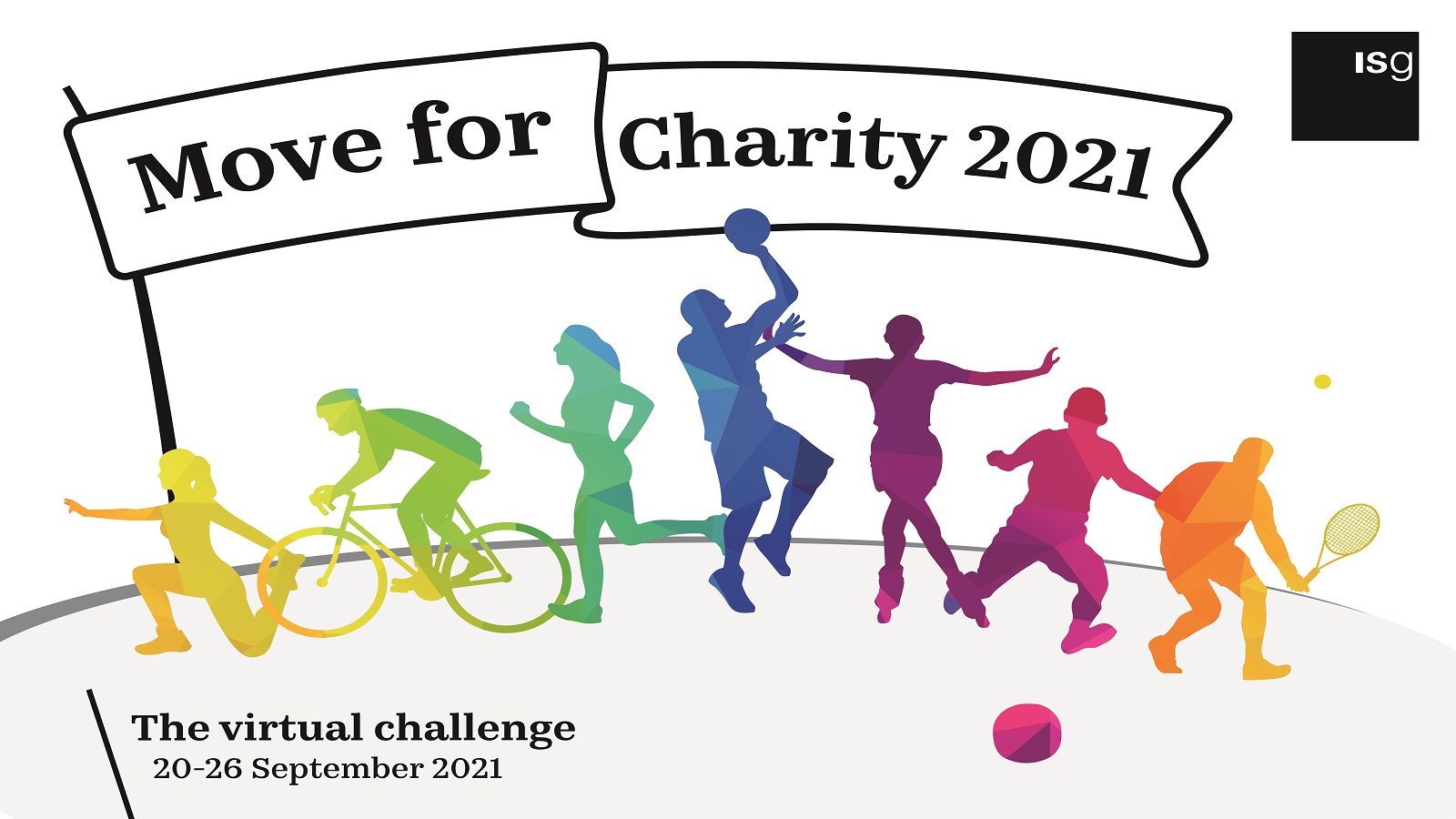 Team Loughton took part in the ISG 'Move for Charity' initiative again last week, putting their stamina to the test for another gruelling seven days!
Craig, Jared, Stuart and George competed against 46 other teams, and managed to finish in a very good, 9th place! Together, they covered an incredible 746.8 km. That's further than London to Paris and back!
The team helped raise a combined total between every team of £62.7K, which was in aid of Suicide Prevention and Awareness Month. One in four construction workers have contemplated suicide. With the industry still experiencing widespread levels of anxiety, taking care of our mental health and wellbeing is more important than ever.
A huge well done to everyone involved!
Back to top