Team Loughton complete the ISG 'Move for Charity' Challenge!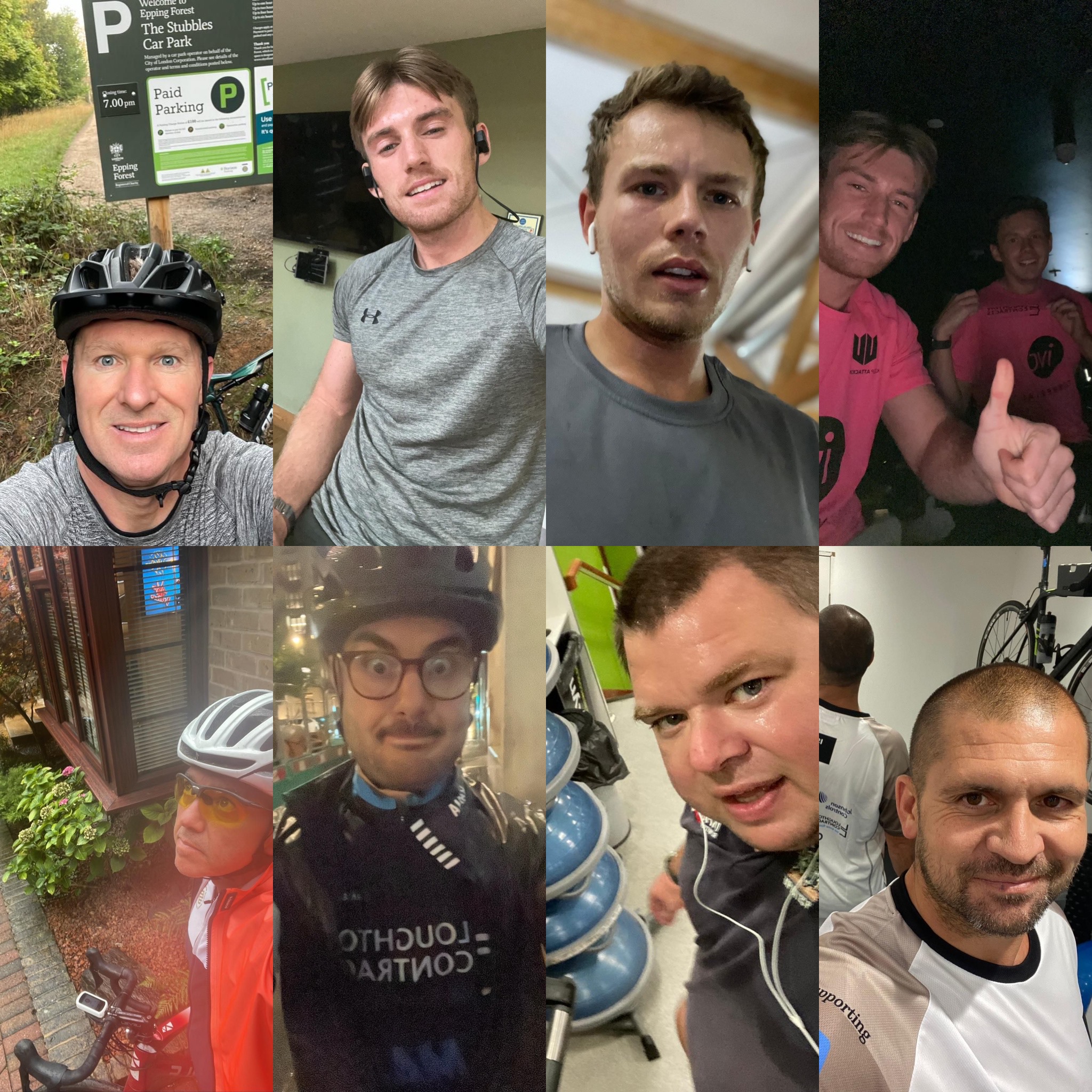 Over the course of a single week, ten members of Team Loughton took part in the ISG Move for Charity event, in aid of Mental Health UK. Move for Charity is an annual initiative, where teams from around the world are invited to get active in any way they like, to raise funds and awareness for selected charities.
The team covered a phenomenal 1,817km combined, which is further than London to Madrid! They also raised £1,195 along the way. A brilliant effort.
Well done all, you did everyone at Loughton Contracts proud!
Back to top