Team Loughton fit flooring in Music Studio for Under Privileged Children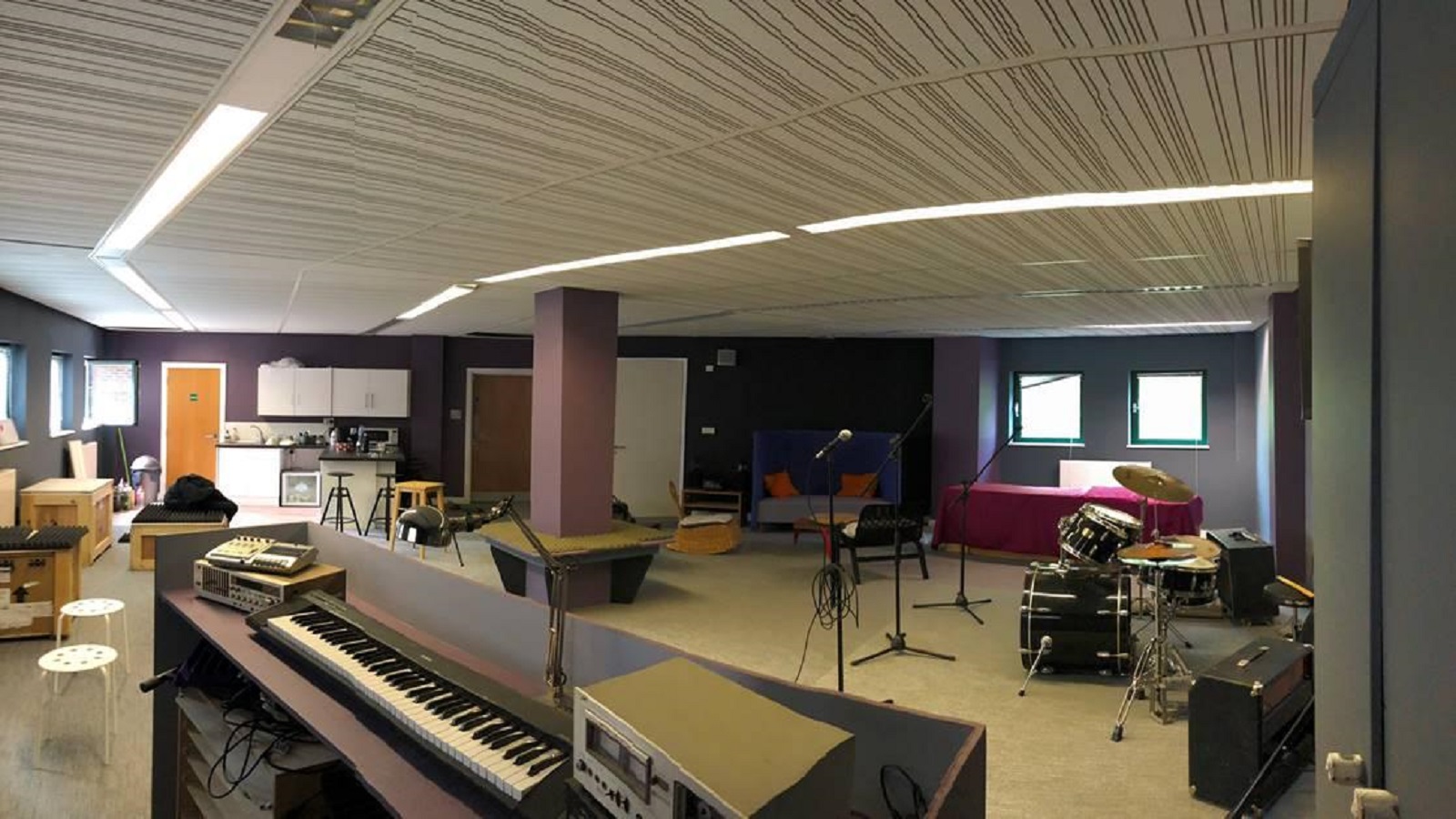 Over the last few months, Loughton Contracts have teamed up with multiple teams to create a music studio for under privileged kids & young offenders within the Tower Hamlets borough. The studio gives them an opportunity to channel their energy positively through music & learning musical instruments.
The studio opens its doors for everyone that wants to learn & evolve within the music industry but most importantly getting young people off the streets doing something positive & giving them a purpose in life.
The new Sirlute Music Studio at 57 Millharbour was built as part of a project, led by Joseph Cullen, Howard Amon and the rest of the amazing team at Ballymore.
It was an absolute pleasure for us, at Loughton Contracts, to provide the flooring for the studio as it is an amazing and in some cases a life changing cause. Well done to everyone involved!
Back to top