Team Loughton take part in Pink Tie Club Golf Day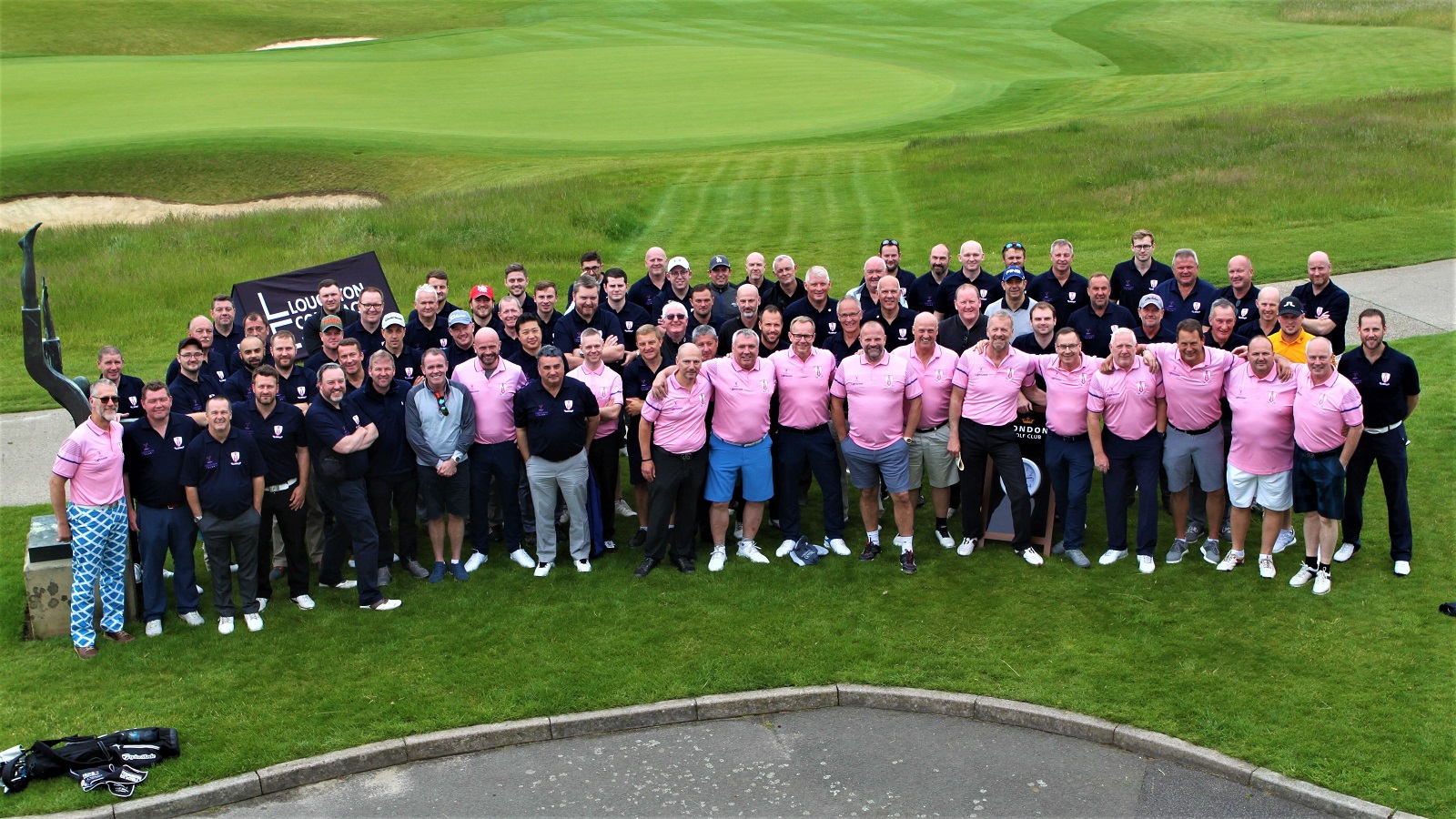 Staff members of Loughton Contracts were delighted to once again take part in the Official Pink Tie Club Golf Day to raise money for a range of different charities.
Loughton Contracts are the founder members of The PTC (Pink Tie Club), which was officially formed in December 2008 with most of the original members meeting at an event in July 2008.
There are now 9 members from different sectors of the construction/fit out industry who arrange networking events throughout the year, which also enables them to raise money for charity. These are Loughton Contracts, GKR Scaffolding, Lesterose, OAG, Gloucester MEP, CLM Fire Proofing, Dyson Briggs, Franchi and DE Group.
The event has raised money for charities such as The Ellen MacArthur Foundation, Sparks, Mind and this year, the beneficiary was Lighthouse Club, who provide financial and emotional support to the construction community and their families who have suffered an injury or long term illness or simply need a helping hand. To date, the event has raised approximately £290,000. A great achievement by everyone involved!
Back to top