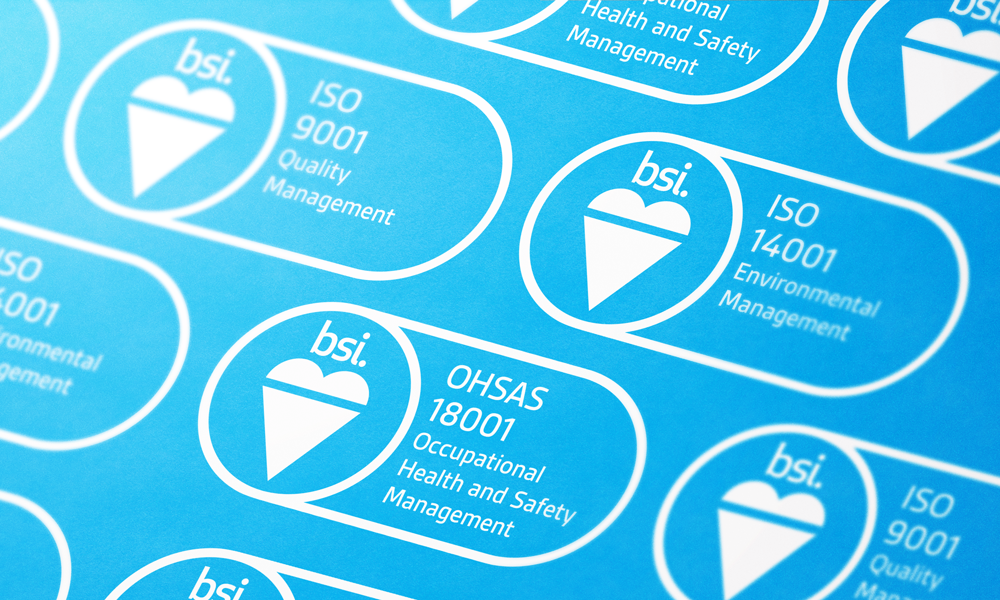 Having recently been through in-depth, complex audits for many of our accreditations, including transitioning to the new standards for ISO 9001 & 14001, we thought it worth reflecting on why these quality marks are so important and how managing to comply with their demands is a substantial achievement. Our many accreditation logos signify not just a promise of quality, but a sign of genuine performance, day in, day out. As Henry Ford said 'Quality means doing it right when no one is looking.'
Uniform service
At Loughton Contracts we employ robust integrated management systems which are enforced on all sites. It means our clients get a uniform service, regardless of individual personnel and site teams. Thanks to the set criteria and paperwork that all staff adhere to, we deliver consistent quality and results, time after time.
Daily records
The meticulous record keeping that we carry out enables us to prove to the auditors and our clients there are strict control measures in place. In short, we can show them the evidence of what we do as a business, rather than just tell them.
In fact we have 22 internal procedures designed to maintain impeccable standards on a daily basis. These cover everything from document and data controls, archiving, legal requirements, risk management, emergency preparedness and fire action, to risk assessments, accident reporting and investigation, manual handling, vehicle checks, COSHH assessment and cost procedures. What's more we have also recently signed up to Sedex which certifies that we are complying with policies and procedures relating to Ethics & Modern Slavery.
Safety first
Our rigorous health and safety procedures, mean in over 30 years, despite working in high risk, hazardous environments, we have never had a RIDDOR. What's more, over the course of one year we laid one million metres of flooring without a single cut to a hand.
We are the only flooring contractor to employ our own full time H&S Manager plus we have three safety document controllers to ensure there is a continuous focus on enforcing best practice, adequate documentation of risk assessments and records of due H&S process and performance.
Aside from being scrutinised in depth for ISO OHS 18001 (by BSI, the most rigorous of all accreditors) we are also audited on health and safety by CHAS and Achilles.
Chain of custody
Our FSC accreditation allows us to supply and install FSC Materials without breaking the chain of custody, meaning the client can certify their project as FSC compliant. It is monitored using a 1-day annual audit to ensure all chain of custody paperwork is correct from sales and estimating through to the final invoice with the accounts department and that we are delivering the right materials.
In conclusion, all these accreditations contribute to the peace of mind that working with Loughton affords our clients. Behind every logo there is a wealth of hard work, attention to detail and procedural management that ultimately delivers the high standards and exceptional quality that Loughton Contracts are known for.
Loughton Contracts – we know flooring.
Back to top